We roast, taste and formally asses all our incoming coffee samples in our Dutch headquarters. While most companies have abandoned this practise, we maintain the traditions that allow us to literally sniff out the best coffees.
In the 150 years that Bijdendijk has been importing and exporting coffee, the industry has changed dramatically. However, there is nothing like personally tasting and testing a coffee to ensure that it meets our high standards. With many years of experience, our team can quickly spot a bad brew – or a brilliant one.
Our quality system consists of several steps, namely:
1: First, when the coffee sample arrives, we judge the raw bean purely on appearance (we check for damage and defects in the raw coffee bean)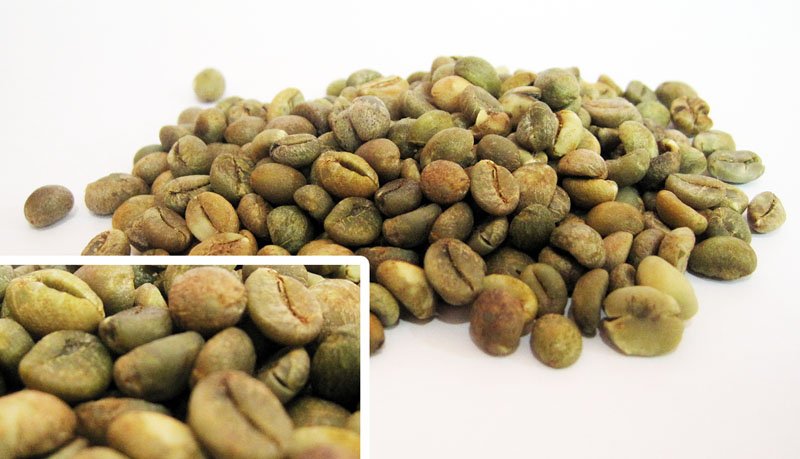 2: We roast the coffee. We pay a lot of attention to this process in order to roast the coffee at the appropriate temperature which is needed for tasting the coffee
3: We judge the color of the roasted coffee. This in order to check if the coffee is equally roasted.
4: The pouring of the samples. This is to check whether different savors appear.
5: The tasting of coffee. This is done by all employees of Bijdendijk. This to check if the coffee shows any deviations in flavor and, if necessary, the coffee will be rejected.